As the weather warms up, conference season is in full bloom! Whether your first or your twentieth conference, you'll be sure to make new connections and bring back some key takeaways to your facility (and maybe some free swag too). It's easy to become overwhelmed at a multi-day conference, so we've put together some tips on how to maximize your time!
1. Set a goal and strategy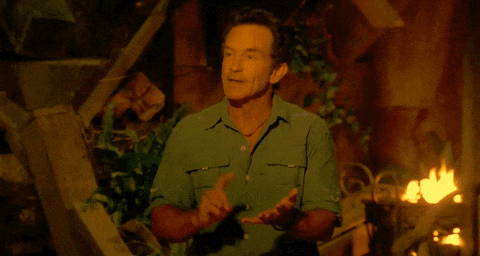 Conferences can quickly lead to feeling overloaded with all they have to offer. Before you hit the exhibit hall, prioritize your personal goals for the conference, as well as the goals of your facility. Keeping these in mind will help ensure you're hitting all the important parts of the conference.
2. Review the agenda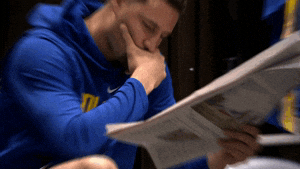 After you've set your goals, use the agenda to devise a plan specifically tailored to them. Don't skip the keynotes! Most conferences won't hold breakout sessions during these presentations, so you won't have to worry about missing out on anything else. When it comes to smaller sessions, consider both the speaker and the subject matter and how they fit into your objectives.
3. Take notes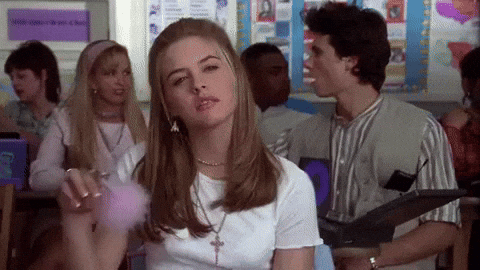 Chances are, you're going to connect with a lot of professionals and get a ton of information in a short amount of time. Write notes on business cards or marketing materials to help you remember details after you leave a booth. Meetings and interactions can start to blend together and notes can help jog your memory.
4. Balance your time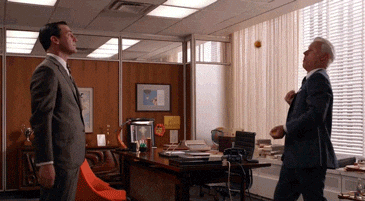 From the exhibit hall and breakout sessions to networking dinners and happy hours, the day seems to fly by! Using your goals and agenda, plan out what parts of the day are important to you. Remember: you won't be able to see everything. If you try, you won't be able to learn much about what's in each booth and where's the value in that? Take time to prioritize where you want to spend your time. Consider setting up meetings to address priorities in advance to maximize your time at the conference.
5. Divide and conquer
If you're attending with coworkers, consider splitting up. If your whole team goes to the same sessions and events, you risk missing key information that could help you achieve your goals! This approach will maximize how much your team is able to learn and ensure that each of you has unique insights to take back to your facility. Regroup over lunch or coffee to review key takeaways.
6. Bring the essentials
With most conferences being multi-day, you'll want to be prepared! Make sure you've packed some of these essential items:
Business Cards
Phone/Laptop and Charger
LinkedIn Mobile App
Tote Bag for Products and Goodies
7. Dress comfortably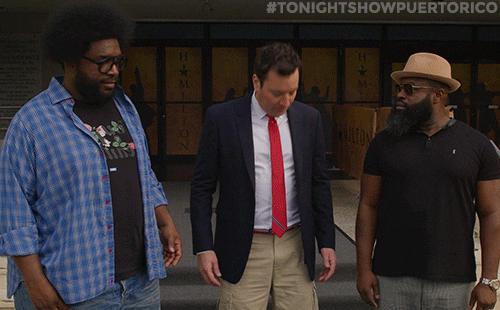 We know those new dress shoes are calling for a spot in your suitcase, but remember – you'll likely be on your feet and walking a large portion of the day! Consider footwear that is supportive and comfortable to stand in for long periods of time. Don't forget layers! Sessions will likely be in different rooms with different temperatures and you don't want to be focused on being too hot or cold when you should be getting key takeaways.
8. Participate in the larger conversation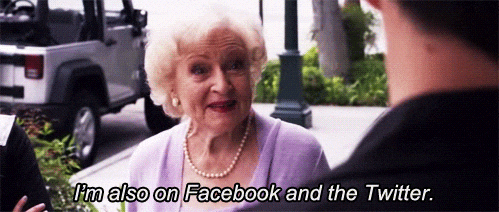 Most conferences will have a dedicated hashtag. During the event, make sure you're tagging all your social media posts properly! You can also monitor the hashtag throughout the conference to see what sessions or booths people are talking about. Maybe there's someone you're interested in meeting, but haven't seen in person yet – consider reaching out to them on social!
9. Be social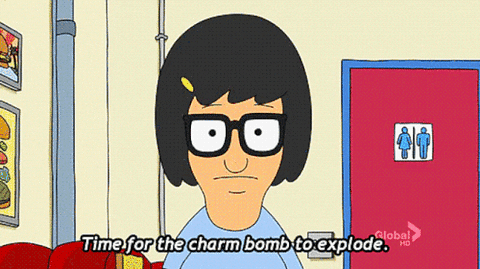 You're at this conference to learn, grow, and connect, so don't hinder your opportunity by leaving right after sessions and heading back to the hotel. Be open to meetings, networking sessions, dinners, and other opportunities to interact with industry pros! You never know what connections you could make related to achieving your or your facility's goals.
10. Enjoy yourself
Between travel, taking in lots of new information, and meeting new people – conferences can feel a little overwhelming. This may seem silly, but don't forget to have fun. You're there to expand your experience and contribute to your facility but enjoy exploring a new city and grow your professional network while you're at it!